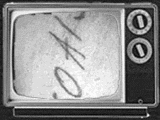 Enchilada's TV Station
Title of show:
Dexter
Seasons thus far:
Six
Episode length:
Hour
Rating:
TV MA
Summery:
Based on Jeff Lindsay's novels Darkly Dreaming Dexter and Dearly Devoted Dexter this crime thriller follows Dexter Morgan. Dexter is a forensic blood spatter expert for the Miami Dade Police Department. He is the main support for his sister. He has a steady girlfriend, with two kids who adore him. He also has an active "night life". Based on a code instilled in him by his foster father, Harry, he hunts down people who have escaped justice and makes sure they don't get away with a crime again.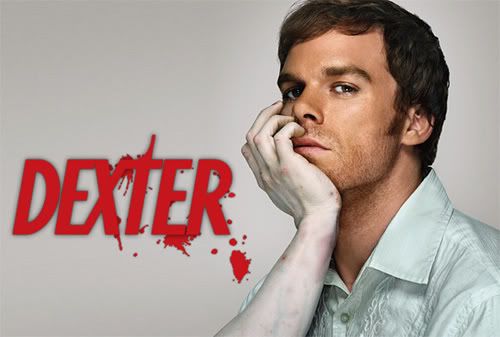 Enchilada's opinion:
I think Dexter is a
killer
show. (Pun intended). I mean, who wouldn't love a serial killer who kills other serial killers? If you are a fan of CSI, NCIS, or even Law and Order, you'll probably like this series. Theres lots of sexual content, and language, and blood. :D
Plus, Michael C. Hall is very sexy. So, unless you want the Gnome to eat you, use this button-link, and go watch some Dexter now...bitch-es.
Posted by Enchilada on November 30th, 2009